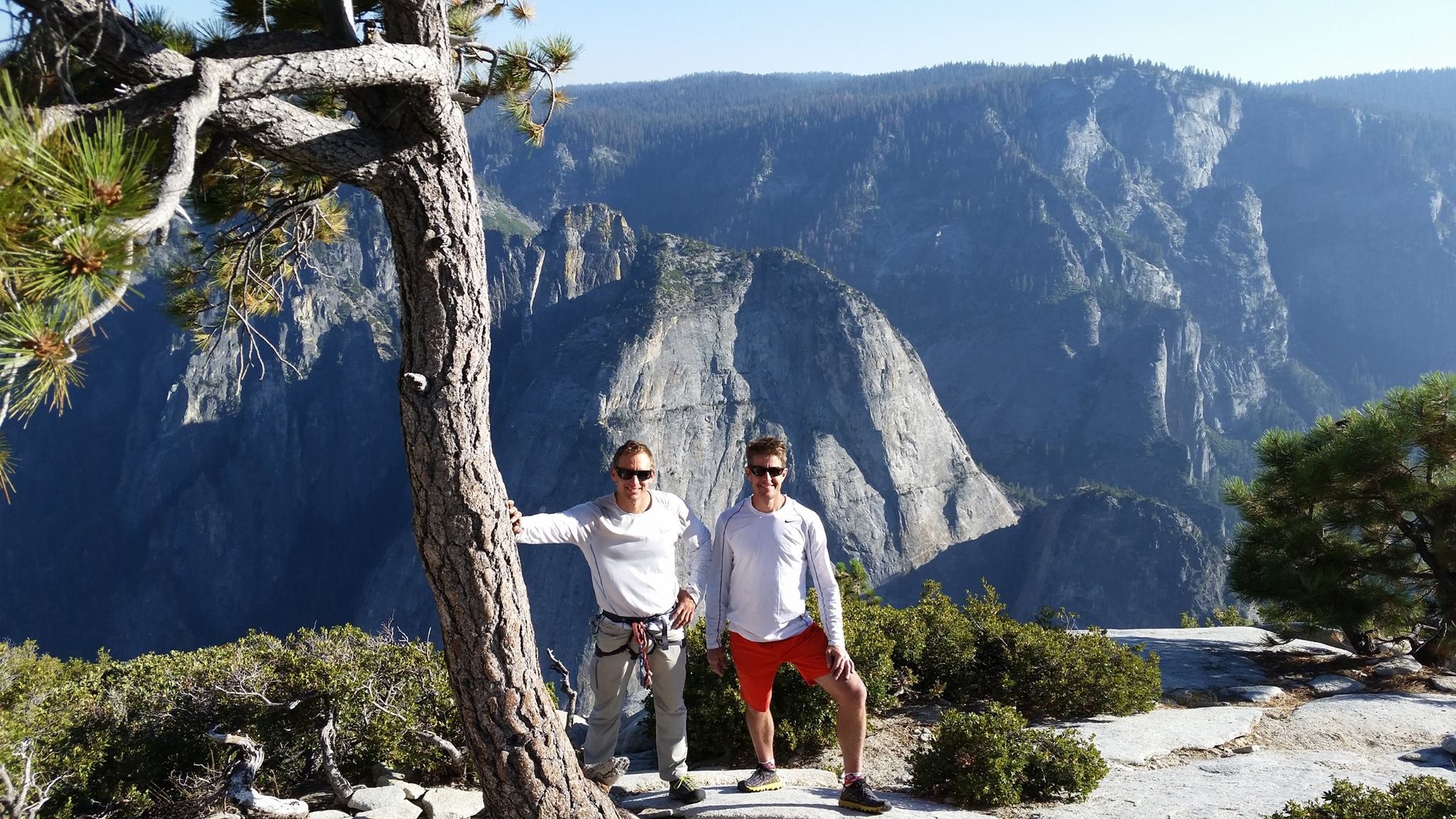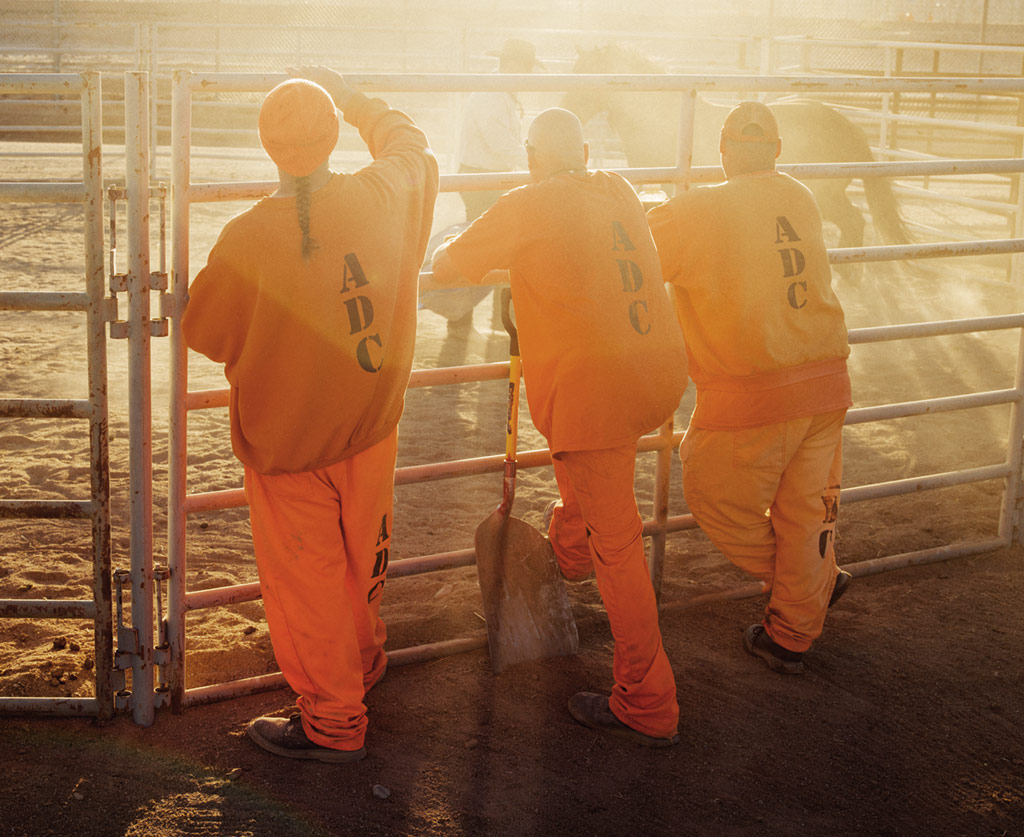 The world's smallest big rocket company - MIT Technology Review
Dave Masten builds rockets on a shoestring in the desert—can he help NASA reinvent itself as a lean, agile enterprise?
Photos by Spencer Lowell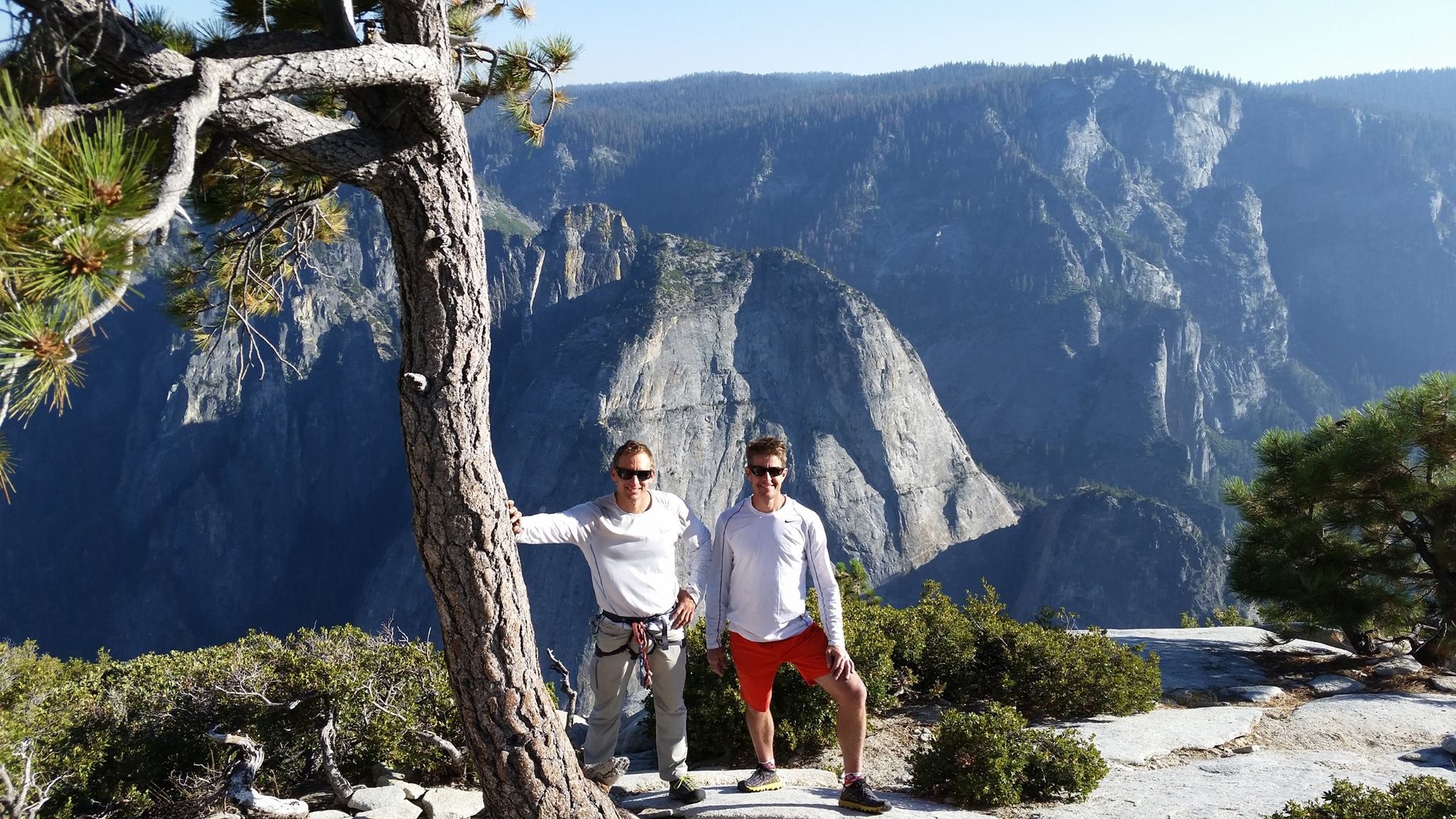 Life and Death on El Cap - Outside Magazine
Tim Klein and Jason Wells were weekend warriors. They were also two of the best climbers to ever ply their trade on Yosemite's most iconic wall. So the climbing world was stunned when they died on some of its easiest terrain.
(Note: Though it was published on December 20th, 2018, this piece was Outside's 4th most-read story of the year - a testament to Tim and Jason's inspiring story.)
This is the Most Lucrative Moment in History to Catch Bass - The New York Times
A rivalry between two tournament fishing circuits has slapped the industry like a 10-pound largemouth to the face.
Photos by Ryan David Brown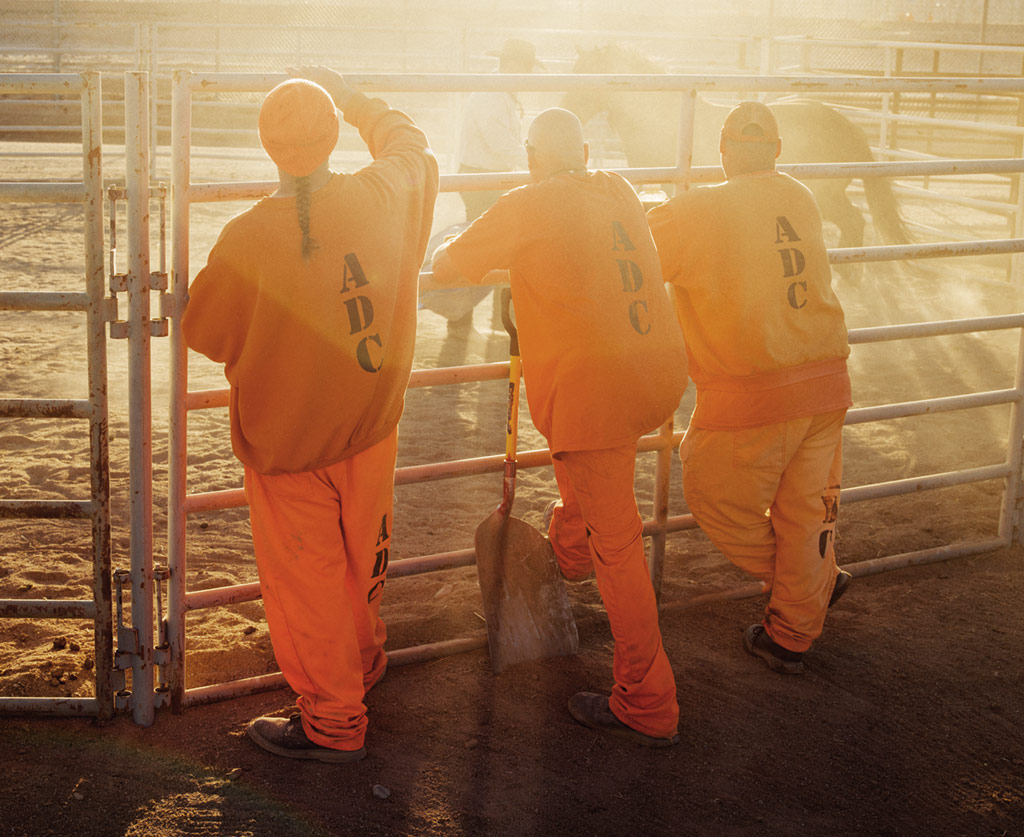 The Art of Gentling - 1843 Magazine
At a state penitentiary in Arizona, prisoners are learning how to tame wild horses- and themselves.
Photos by Daniel Mansson
Spectrum Shift - The Economist (Cover)
Children in the rich world are far more likely to be diagnosed with autism than in the past. Why is this and what can be done to help them lead fulfilling lives?
Game of Clones - Vanity Fair
The greatest polo player ever, Adolfo Cambiaso, is planning to compete on a pony that died nearly a decade ago—a clone of his beloved stallion Aiken Cura. The story of how cloning came to polo.
Photos by Jonathan Becker
The Problem of Pain - The Economist
Americans are increasingly addicted to opioids. Meanwhile people in poor countries die in agony without them.